Details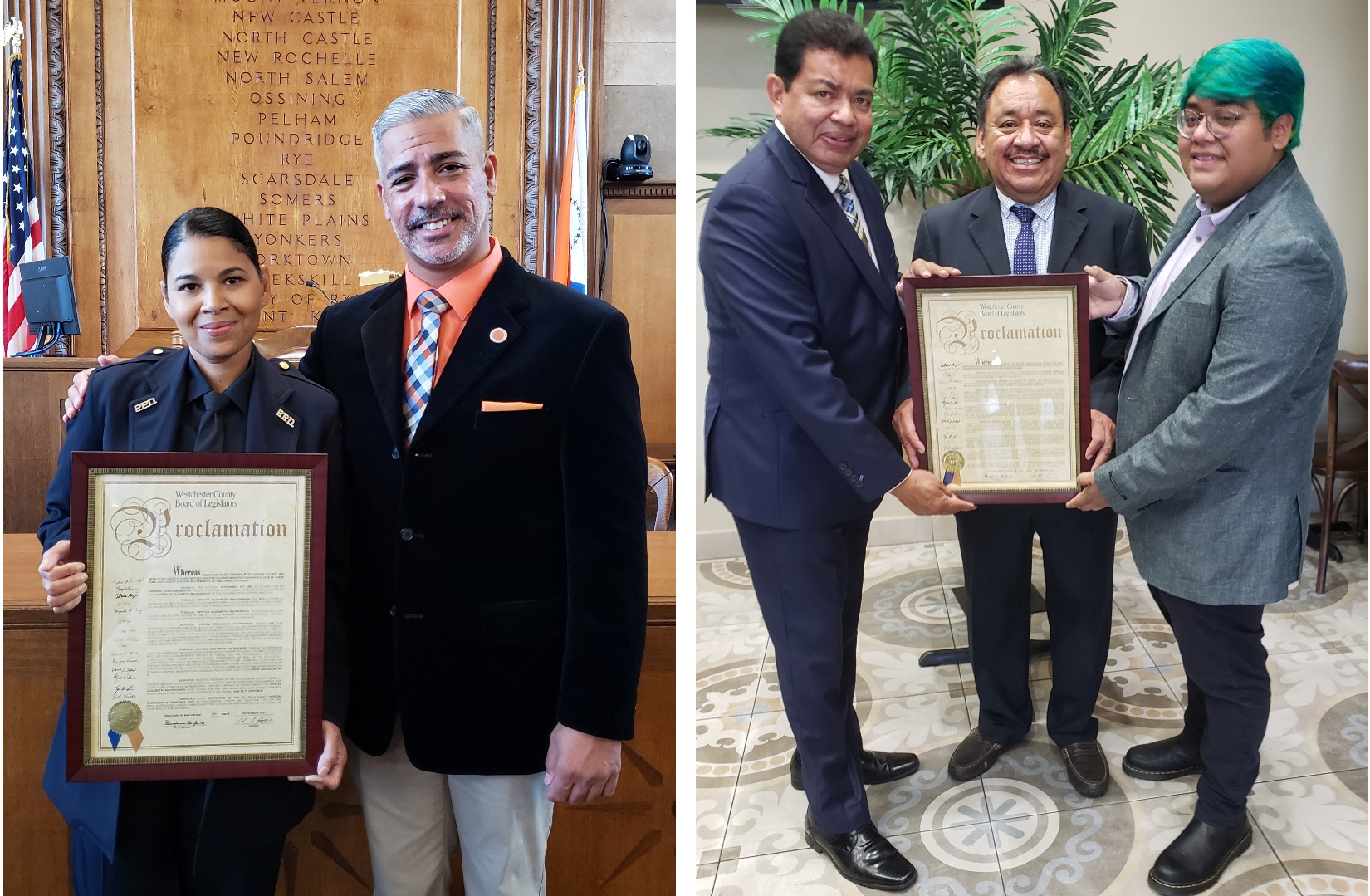 White Plains, NY — The Westchester County Board of Legislators recognized Hispanic Heritage Month on Monday, September 20 with a special ceremony and video presentation honoring two prominent community leaders: Officer Elizabeth Macpherson of Peekskill and Alfonso Alvarez of Yonkers.
Details
White Plains, NY —  This week we celebrated the historic swearing-in of the first woman to serve as chief executive of New York State -- nearly 101 years to the day after ratification of the 19th Amendment to the U.S. Constitution guaranteed women the right to vote. Governor Kathy Hochul has already shown steady, transparent leadership with respect to the COVID-19 pandemic and eviction prevention. We look ahead to a productive, cooperative relationship with her and our new Lt. Gov. Brian Benjamin, who has worked with Gov. Hochul on issues like the opioid epidemic and voting reform.  We are excited to join with new state leadership to address the needs of Westchester residents and all New Yorkers.
Details
White Plains, NY — We offer our full support and best wishes for success to Governor Hochul.  We have seen her steady hand at work for years and know she is qualified and ready to take charge in these challenging times. We look forward to working with her in the days ahead to move New York forward.
Details
White Plains, NY — The conclusion of independent investigators, as described in the report released Tuesday by Attorney General Letitia James, that "the Governor engaged in conduct constituting sexual harassment under federal and New York State law," makes it untenable for him to remain in the position of the highest authority in New York.
Details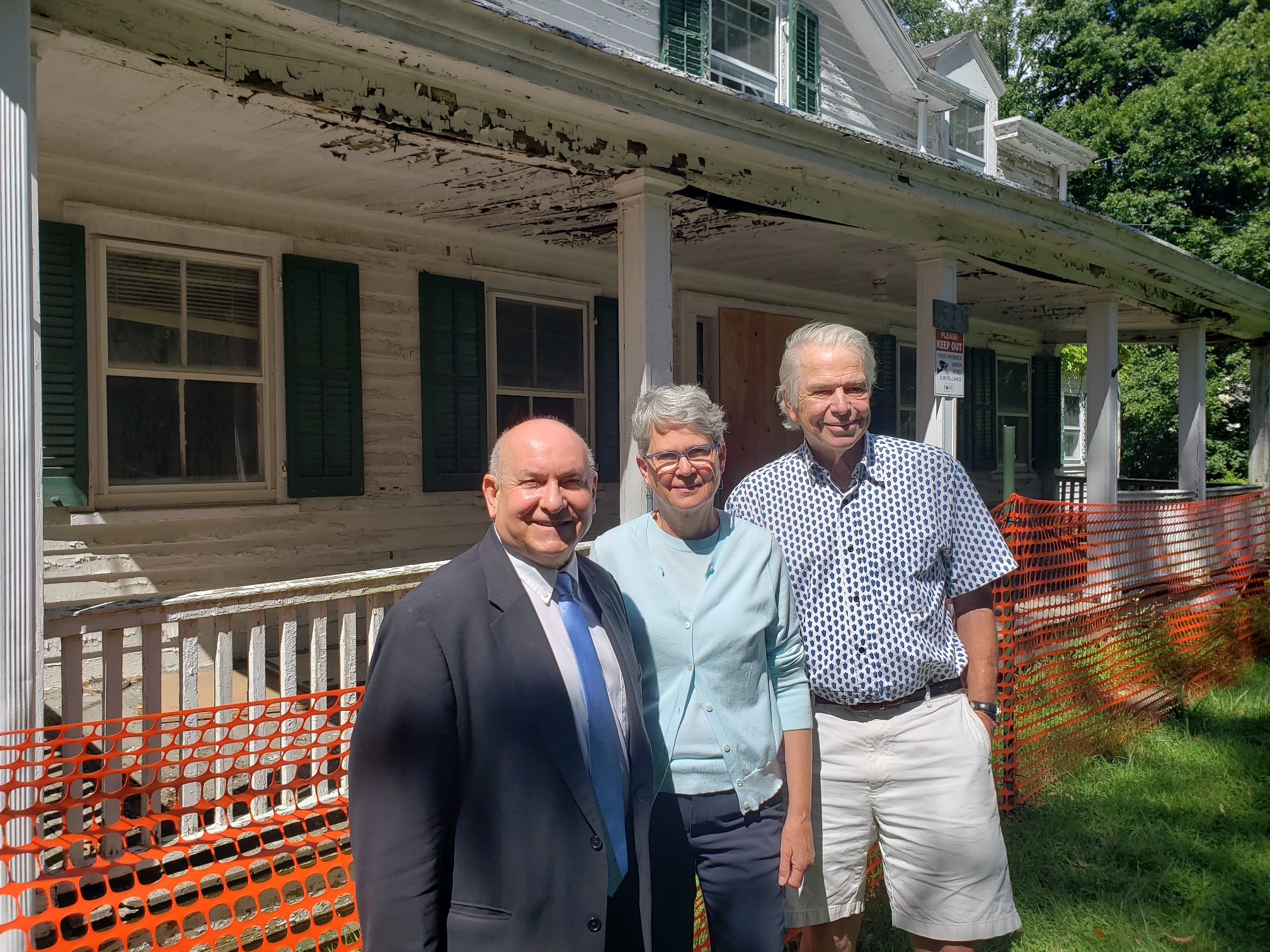 White Plains, NY — On Monday the Board of Legislators approved $400,000 in financing for the design of the restoration of the Farm House at Merestead Park.