Details
White Plains, NY --  One year ago today, we joined the rest of America in watching with horror, anger, and sadness as an insurrectionist mob attempted to overturn a free and fair election in an effort to dismantle our nation's centuries-old rule of law, our commitment to a peaceful transition of power, and the  foundation of our way of government through the consent of the governed.
Details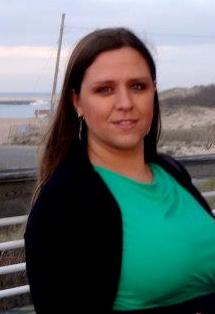 White Plains, NY — Melanie Montalto has been named Board of Legislators Chief of Staff, Board Chair Catherine Borgia announced Thursday.
Details
White Plains, NY -- The Board of Legislators began the 2022-2023 legislative term electing District 9 Leg. Catherine Borgia as Chair, and District 6 Leg. Nancy Barr as Vice Chair, during a special meeting Monday night.
Details
White Plains, NY -- Westchester County Board of Legislators Chair Ben Boykin (D – White Plains, Scarsdale, West Harrison) has issued his end-of-term report, looking back on the Board's achievements over the two terms.
Details
White Plains, NY — On Monday, the Board of Legislators voted unanimously to approve operating, capital and special district budgets for 2022 that strengthen the County's finances, provide historic levels of support for human services in Westchester County, and expand the County's investment in infrastructure improvements for the 21st century.