Details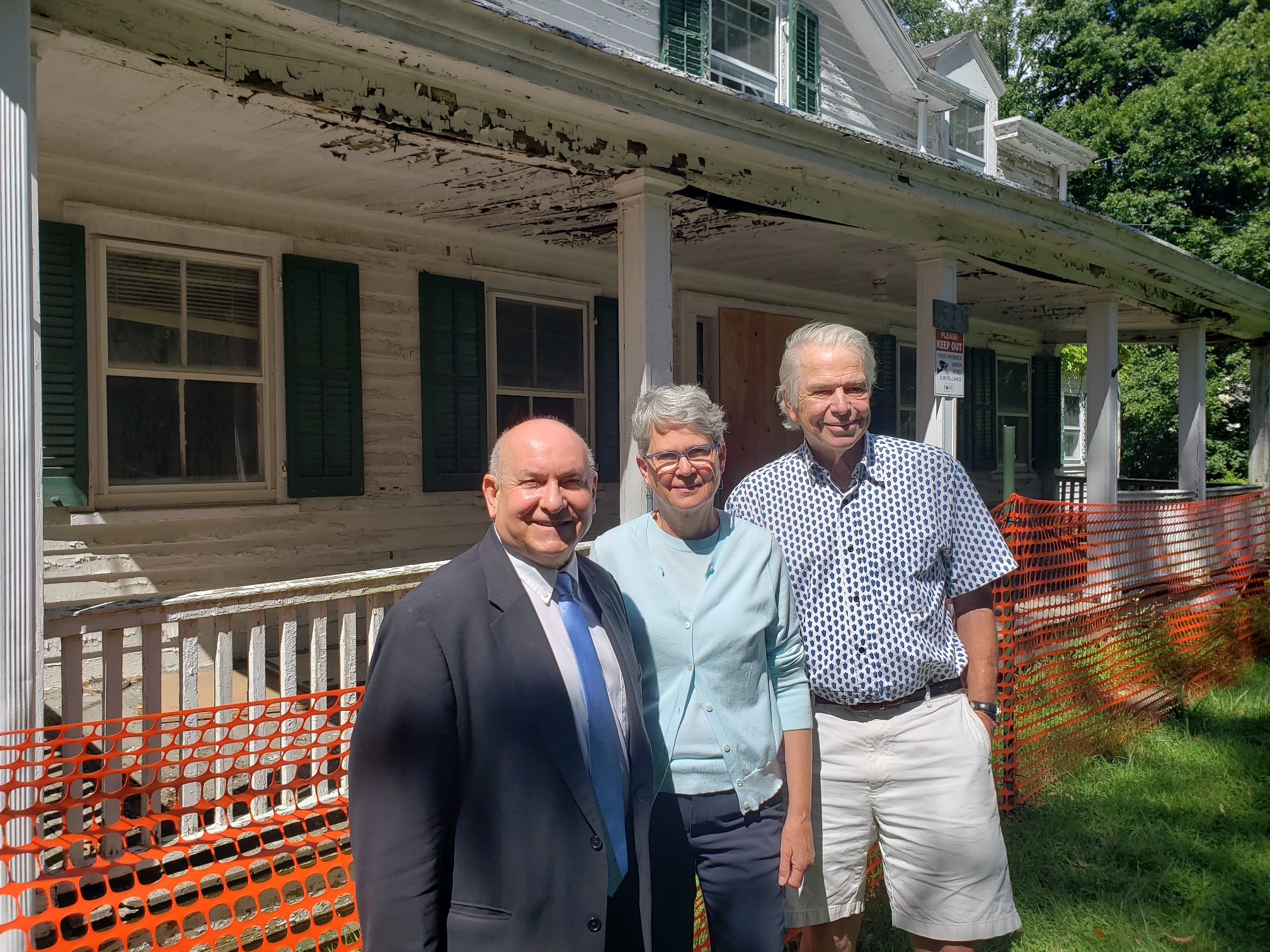 White Plains, NY — On Monday the Board of Legislators approved $400,000 in financing for the design of the restoration of the Farm House at Merestead Park.
Details
White Plains, NY —  Westchester County seniors will soon have a new reason to get outdoors and get some exercise in Westchester.
Details
White Plains, NY — Improvements to County parks from Montrose to Mount Vernon; investments in roads, transportation, Westchester Community College and waste management infrastructure; strengthening government ethics; police reform; and increasing transparency in the co-op market -- these are just a few of the Board of Legislators' achievements in the first half of 2021, outlined in Board Chair Ben Boykin's 2021 Mid-Year Report released this week.
Details
White Plains, NY — On Monday evening, the Westchester County Board of Legislators celebrated the generosity of the Jandon Foundation and the accomplishments of the 15 recipients of scholarships in the 2021 Jandon Scholars program.
Details
White Plains, NY — The Board of Legislators is working to improve noise control for residents living near our County parkways.