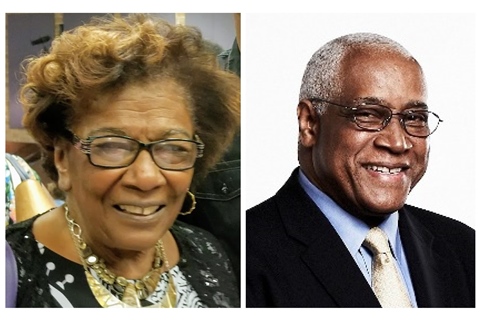 White Plains, NY — In recognition of February as Black History Month, the Westchester County Board of Legislators will celebrate the outstanding achievements and contributions of two individuals in Westchester County.
The celebration will take place at the Board's next regular meeting, Monday, February 25, beginning at 6:30 p.m.  at the Board Chambers, 148 Martine Avenue, White Plains.
This year the Board is proud to honor leaders in education and business. This year's honorees are:
Honorable Regent Judith Johnson, New York State Board of Regents representative for Judicial District 9.  Johnson's career of more than four decades includes 27 years in the school districts of Westchester. She served as Superintendent of the Peekskill City School District, Assistant Superintendent in White Plains and Interim Superintendent in Mount Vernon, among other positions. Johnson also served as Acting and Deputy Assistant Secretary at the U.S. Department of Education under President Bill Clinton.
Robert "Bob" Holland, Jr., best known for his twelve years as an Associate and Partner at the management consulting giant McKinsey & Company, and for serving as CEO of Ben & Jerry's. Holland also founded the Make-A-Difference Dropout Prevention Program, served on the Advisory Board of the NCAA, served on the Business Advisory Board of the Department of Defense and currently serves as Chairman of the Northeast STEM Starter Academy in Mt. Vernon.
We invite you to celebrate their outstanding contributions at our February 25th meeting, when the Board will present proclamations in their honor and have the opportunity to hear them address the Board and guests.