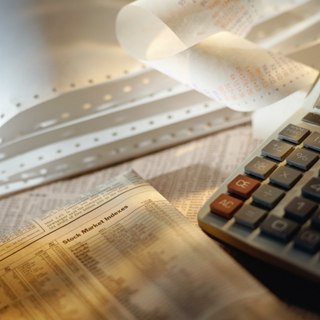 Promise to complete spending plan with a 0% increase in the tax levy
The Westchester County Board of Legislators (BOL) announced today the venues and confirmed dates where and when it will hold a series of regional public hearings to present the  proposed 2012 county operating budget. These are oversight meetings in which Westchester residents and other concerned members of the public can comment about the 2012 Budget submitted by the County Executive. The purpose of these hearings is to receive input from the public regarding the taxpayers' priorities in preparation for the development of the final County budget.
The Southern Westchester County Regional Public Hearing on the 2012 Budget will take place on Tuesday, November 22 at New Rochelle High School, 265 Clove Road, New Rochelle.
The Northern Westchester County Regional Public Hearing on the budget will take place on Wednesday, November 30 at Somers High School, 120 Primrose Street, Lincolndale.
Both hearings will start at 7 PM.
On Tuesday, December 6, the third and final Regional Public Hearing on the 2012 Budget will take place in the BOL Chambers on the 8th Floor of the Michaelian Office Building in White Plains. This hearing will also start at 7PM.
"In these challenging economic times, it is more important than ever for elected officials to be effective guardians of the taxpayers' money while actively involving the public in this process," said BOL Chairman Ken Jenkins (D-Yonkers). "This is what makes our democracy work. Each year, the public hearings on the budget give us an excellent idea of what our priorities should be in terms of spending and generating revenues. I look forward to these hearings and sincerely urge county residents to attend and participate."
Jenkins added the Board was promising to keep the budget sufficiently trimmed in order to facilitate a 0% increase in the County tax levy.
Last year, the BOL thoroughly debated and examined the County Executive's proposed budget, and instead of accepting his 1% decrease in the tax levy cut spending even farther to create an historic 2.2% decrease in the tax levy.